Learn More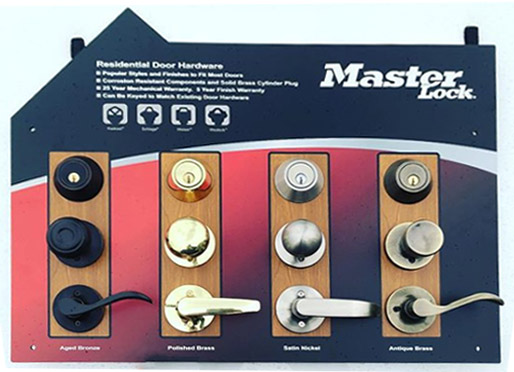 We arrive quickly to your location, to provide rapid, reliable service that gets you back on the right side of a locked door quickly. We're members of the Lockmasters Security institute, as well as the West Des Moines Chamber of Commerce. Our capabilities extend to residential, commercial and automotive lockout situations. We have years of hands-on, professional experience within the locksmith industry. Our rates are honest and affordable, and we always deliver top-notch solutions to our customers.
The Fastest, Most Reliable Locksmith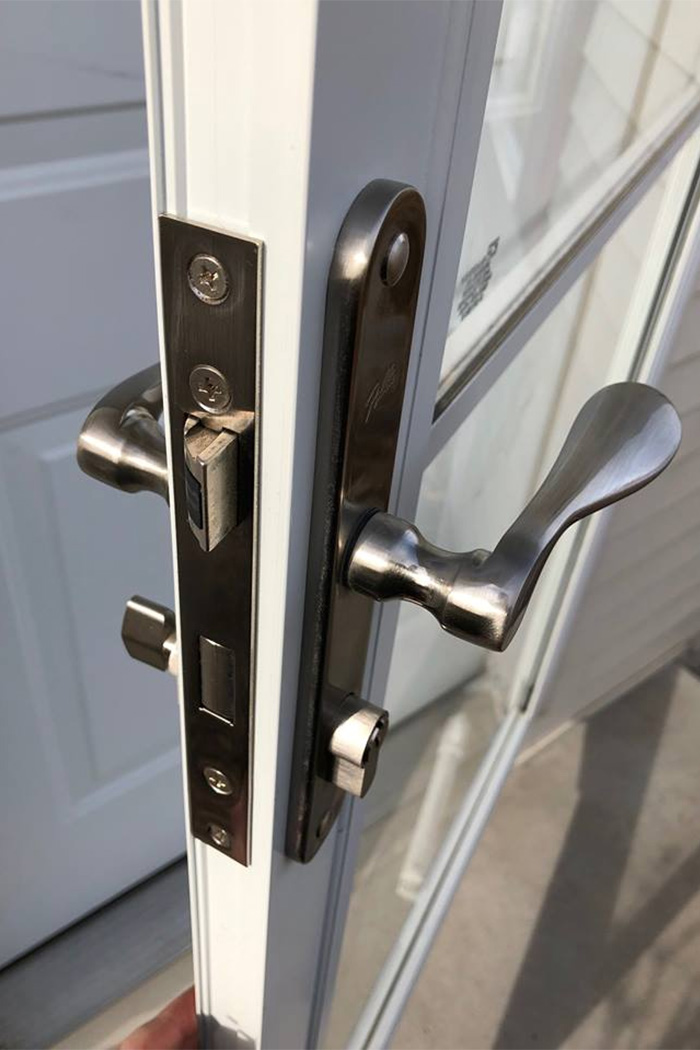 It's easy to lose your keys or accidently lock a door behind you, without first grabbing your keys. If and when this happens to you, make sure you're calling Ian's Lock And Key for rapid and reliable locksmith services in Des Moines, IA. Whether you're standing outside your home, place of work or your vehicle, we come ready to pop the lock and get you back in! Our fast, professional experts have dealt with all types of lockouts in the past and bring a bevy of experience to the job, ensuring your locks are quickly serviced, with minimal frustration and cost. Call us 24 hours a day and have peace of mind that we're on our way.
In addition to unlocking doors for your home, work or vehicle, we're also able to provide a full scope of additional locksmith services. Call us to have your locks inspected, re-keyed or changed. We can also provide you with key duplication or lock repair. As a full-service locksmith in Des Moines, IA, we're able to provide you with the full scope of services you need for peace of mind—both in getting back in and ensuring the integrity of your locks. The next time you need locksmith services, give us a call and ensure they're done right.
Proudly offering car key replacement and commercial locksmithing to the following cities and surrounding areas:
West Des Moines, IA
Des Moines, IA
Urbandale, IA
Windsor Heights, IA
Norwoodville, IA
Pleasant Hill, IA
Waukee, IA
Ankeny, IA
Unlock Peace of Mind
If you're standing on the wrong side of a locked door, contact us right away for expert locksmith service. We'll arrive quickly, to get your home, business or vehicle unlocked for you!
Contact Us