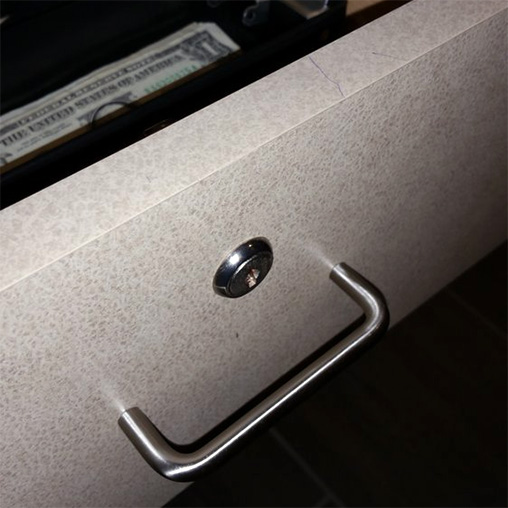 Some locksmiths are strictly residential or commercial in the services they offer. At Ian's Lock And Key, we do both, to ensure we're delivering the services our customers need, regardless of their situation. And, when it comes to commercial locks in Des Moines, IA, you won't find anyone more equipped to provide service.
Our experience with commercial lockouts and other lock and key services is unparalleled. We strive to provide rapid service that gets you back in business, with facilities that are truly secure and accessible by you.
Some of our capabilities include: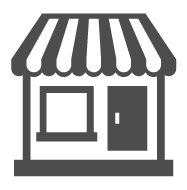 General Lockouts
Can't find the keys for your business? Problems with your lock that it won't open? Call us at any time of the day or night for commercial lockout services! We'll make sure you have access to your facilities and that your locks are in proper working order before we leave.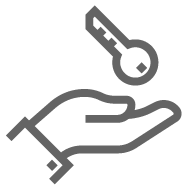 Re-keying
Need to protect your business against a lost key or old locks? We provide re-keying services to ensure you can keep your existing locks with a new tumbler combination, for maximum efficiency and security.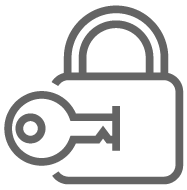 New locks
If the time has come to reassess your lock and key in Des Moines, IA, we're here to provide new-age solutions that keep your business safe. Consult with us about the lock and key options available to your business.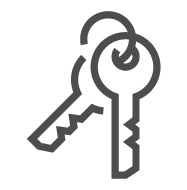 Key Duplication
Handing out keys to managers at your business? Need a spare on hand in case of a lockout? We provide key duplication services for your convenience.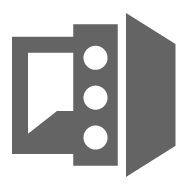 Safe Unlocking (Key Only)
If you've lost the key to your safe, don't fret—we can get it open for you! We work exclusively with keyhole safes to get them open again. Please note that we're not equipped for safecracking or dial safes.
Speedy Business Locksmith Services
Don't let the locks on your business' front doors keep you out. Call Ian's Lock And Key at 515-210-7282 for commercial locksmith services you can count on!