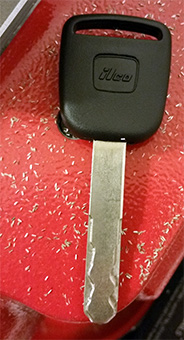 Being stuck outside your locked car is a major inconvenience—especially when you're late for work or parked in a place that's relatively unfamiliar to you. In a vehicle lockout situation, you can call Ian's Lock And Key for quick and reliable service, any time of day or night. We arrive quickly and get to work immediately, popping your lock to get you back behind the wheel in no time at all.
Automotive lockout situations come in many forms. From locking the car with the engine still running, to accidently leaving your keys on the seat, to losing them entirely—no matter what's going on with your situation, we're equipped to resolve it. Our scope of abilities includes: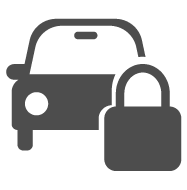 General Lockouts
Got a locked car without access to your auto keys in Des Moines, IA? Give us a call. We'll unlock the doors without fail, to get you back behind the wheel and back on the road to your destination.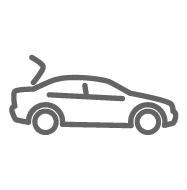 Trunk Lockouts
A stuck trunk can be a real pain. If your trunk lock is damaged as the result of an accident or other fault, we'll take the time to get it open to give you access to anything inside of it.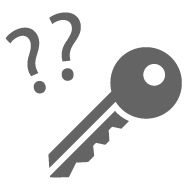 Lost Keys
Lost your keys? We can cut new keys for your vehicle, saving you the tremendous cost of having to visit the dealership. We'll get you a car key replacement in Des Moines, IA for less money, in less time.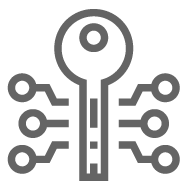 Chip/Tuner Keys
New-age cars have very specific key features that make them hard for other locksmiths to duplicate or work with. We have experience with these chip/tuner keys and can work to duplicate them with ease.
Locked Our of Your Car
Don't let a vehicle lockout ruin your day! Contact the professionals at Ian's Lock And Key for more information about our auto locksmith capabilities. We can be reached at 515-210-7282, any time, day or night.